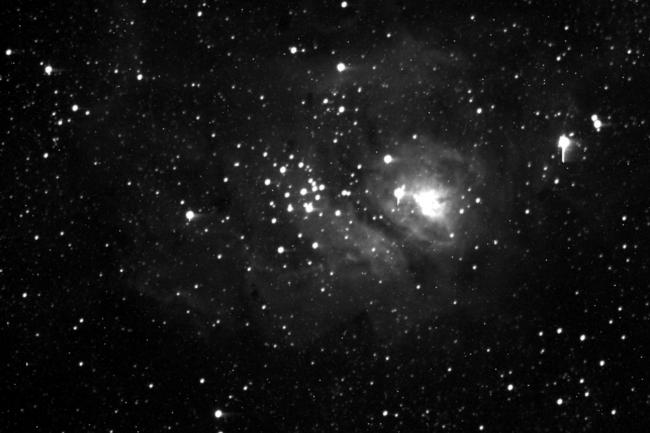 Innovative Teaching Tools for Physical Science
The physical sciences — including physics, astronomy, and Earth science — are essential parts of science, technology, engineering, and mathematics (STEM) education. "From the Ground Up!" provides supplemental activities to reinforce the standard physical science curriculum in middle- and high-school classrooms.
The activities are based on using the robotic MicroObservatory telescopes. These are physically located at the CfA and at the CfA's Fred Lawrence Whipple Observatory (FLWO) in Arizona, but can be controlled by users at no cost from any location through a simple web browser interface. Though "From the Ground Up!" uses these telescopes as the primary tools for activities, it's not simply an astronomy curriculum. Instead, it uses the MicroObservatory as a way to provide lessons on how science is done in practice, as well as on physical science topics including light, physical scaling, and laws of motion.
"From the Ground Up!" was developed by the CfA Science Education Department (SED), with active consultation from classroom teachers around the United States.